At Any Length we realize that recovery has no time limit. Unlike treatment with a limited stay, Any Length recognizes that each person recovers at his or her own pace. We understand that the recovery process takes time. Many successful residents found it necessary to make a serious commitment in lieu of short-term treatment alternatives. While treatment can instruct on how to recover, this is where we do recover.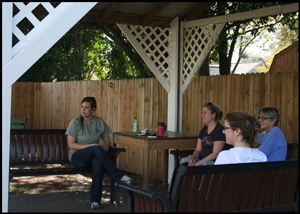 Women at Any Length develop a close relationship with each other as they work together and develop inter personal relationships that foster a greater sense of community.
___________________________________________________________________________________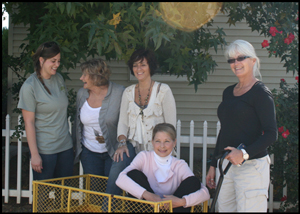 When residents of Any Length engage in the program of recovery they find a new way of life, but for many that is not all they find. Many of our residents find new recreational activities and many become reconnected with other past interests and hobbies which were robbed by addiction. Female residents often enjoy Sunday afternoons on the volleyball court or going out for ice-cream and a movie.
___________________________________________________________________________________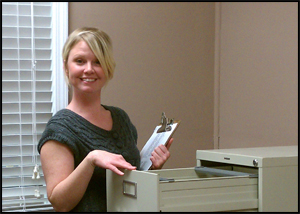 One of the main goals for our residents is to become gainfully employed and fully self-supporting. When a person has an invested interest in their own recovery they take a personal responsibility for it. It is for this reason that new arrivals start each day with an in-depth "Job Search" meeting which is conducted by one of our two job-search coordinators. In addition to this daily meeting, residents participate in our "Job-Finding System" which has been developed over our 14 years in existence. Many of our female residents obtain employment in retail, food service or administrative services; and many are able to transfer their jobs to their hometowns upon discharge.