Enjoy the success of long-term recovery!
At Any Length we realize that recovery has no time limit. Unlike treatment with a limited stay, Any Length recognizes that each person recovers at his or her own pace. We understand that the recovery process takes time. Many successful residents found it necessary to make a serious commitment in lieu of short-term treatment alternatives. While treatment can instruct on how to recover, this is where we do recover.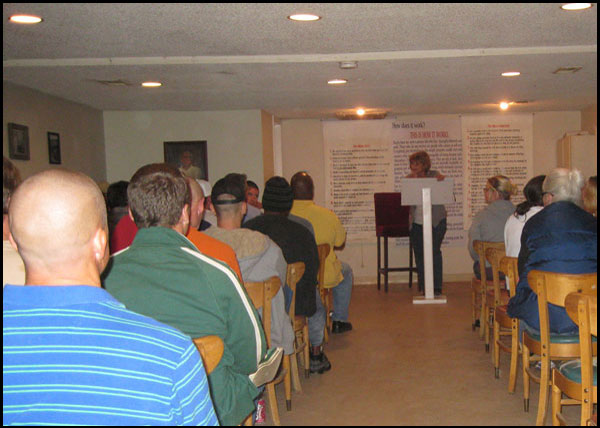 Any Length offers an action-oriented program that, if followed, will not fail. Long-term recovery enables us to experience problems and setbacks and overcome them in our recovery process. In this way, we practice the principles of the program in our daily lives and thus turn what may have caused us to return to drinking and using in the past into successful sobriety. Each resident has the opportunity to stabilize and truly develop a new way of life so he or she can enjoy the success of long-term recovery. The average length of stay is 6 months to a year and residents have the opportunity of staying as long as they wish.
________________________________________________________________________________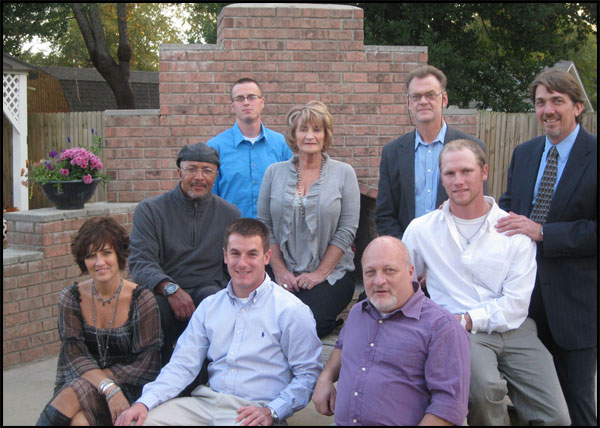 All staff members at Any Length are in recovery. Many are former residents who have recovered by diligently following the program. Staff members are on the premises 24 hours a day, seven days a week to provide each resident a sense of community security. Someone is always there to lend an ear or assist with difficulties as they arise.


________________________________________________________________________________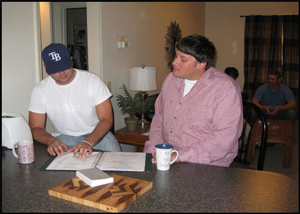 Sometimes called "kitchen table recovery," one person helping another is, and always will be, the most effective way for the chemically addicted to recover. Any Length has earned an excellent reputation for helping people who had given up hope and could not achieve recovery in other programs.
Feeling a part of the community is made easy at Any Length. People who were once isolated by addiction find they can begin to finally reach out. This process is helped by the many activities such as picnics, campfire meetings, and cookouts attended by staff, alumni, and residents.

Our Winning Combination provides the needed strength to break the power of addiction.
It includes:
Our long-term stay option
Authentic Program of Recovery
Support of a community that is willing to go to any length to help each other
A "spiritual awakening" as the goal and the result of taking the steps